September is National Preparedness Month: Preparing Your Business Property Makes Sense
9/16/2020 (Permalink)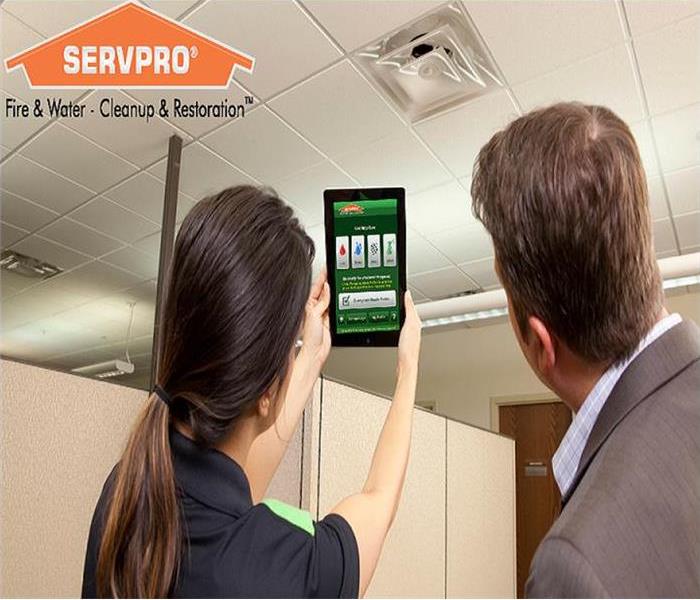 September is National Preparedness Month, and it is the perfect opportunity to share the benefits of having a readiness plan in place with your customers, employees and family.

The SERVPRO Emergency READY Profile (ERP) will help ensure you and your business are "Ready for whatever happens." In the event of an emergency, the SERVPRO ERP can help minimize business interruption by having an immediate plan of action in place for your facility.

Advantages of the SERVPRO Emergency Ready Profile:
A no-cost assessment of your facility.
ERP is a comprehensive document containing critical information about your business, including emergency contact information, shut-off valve locations, and priority locations.
The ERP is also accessible online using your computer or tablet; download the SERVPRO free Ready Plan APP to access this information at any time using your smartphone or tablet.
Establishes SERVPRO of Southern and Eastern Rockland County as your disaster mitigation and restoration provider. Knowing who to call in advance is key to a quick response and timely mitigation, helping to minimize the amount of time your business is inactive.
Preparation is the key to making it through any disaster, whether it is a small water leak, a large fire or an area flood. No one plans on a disaster, but now you can have a plan in place when it happens.
To learn more about National Preparedness Month visit: https://www.ready.gov/september
Ready to start your ERP? Call our office at 845-753-3730 and speak with Art Holl. Or contact us via Email.