Fire Safety Tips
5/24/2018 (Permalink)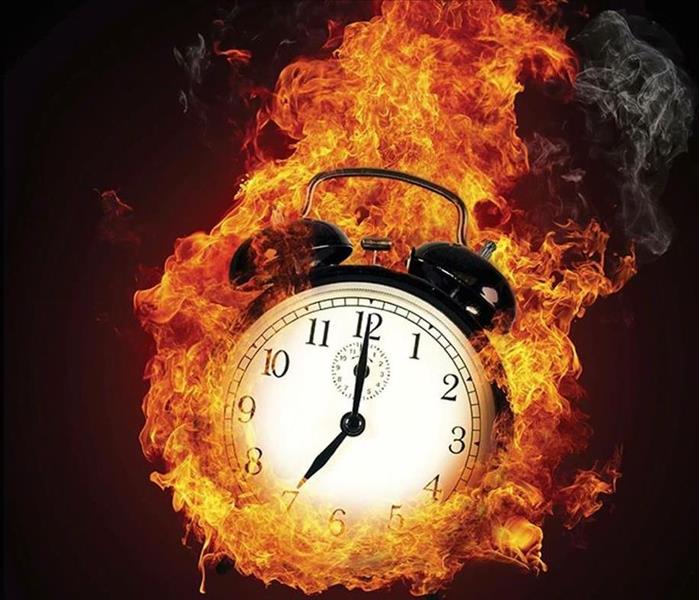 Fire Escape Plan

5/24/2018

Follow these Fire Safety and Prevention Tips

Fire prevention should be your first concern. The next best thing is to make sure everyone in the household knows what to do if there is a fire in the home.
Install smoke alarms and carbon monoxide detectors in your home and test them monthly.
Know two ways out of every room in your home.
Create a home fire escape plan, practice it at least twice a year.
Identify a meeting place outside your home for your family or anyone who lives in the home.
Don't Wait, Check the Date-Replace smoke alarms every 10 years.
Store matches and Lighters safely, mainly out of the reach of children. Also, make sure you store them in locations where combustion or exposure to flames might be an issue.
Practice proper cooking safety. Don't leave cooking food unattended, have a working fire extinguisher in the kitchen, keep children and pets away from the kitchen while cooking.
Be careful with all open flames, never leave them unattended.
Generators should always be used outside the home. Carbon monoxide poisoning can occur when a generator is not working or vented properly.
The key is to reduce risks by practicing fire safety in your home, while there are no guarantees taking these steps will help prevent fires and keep your family safe